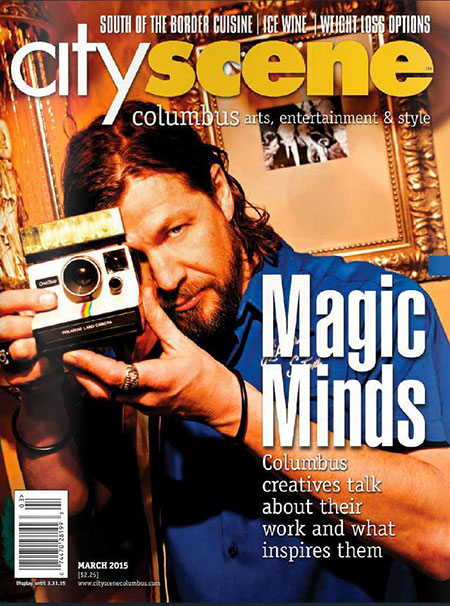 ‍
‍
Super77 Creative Partner, Rainer Ziehm, was featured in the March 2015 issue of CityScene Magazine as one of the big names in the Columbus creative industry!
In the article he discusses his inspiration and and keys to success:

Creating a community where artists can have a professional voice.

"Almost everyone at Super77 is a true artist at heart.
…I have an old adage: Artists tell their own stories,
and designers tell other people's stories."

View full article on CityScene Magazine.